February 23, 2021
Posted by:

medconverge

Category:

Health & Fitness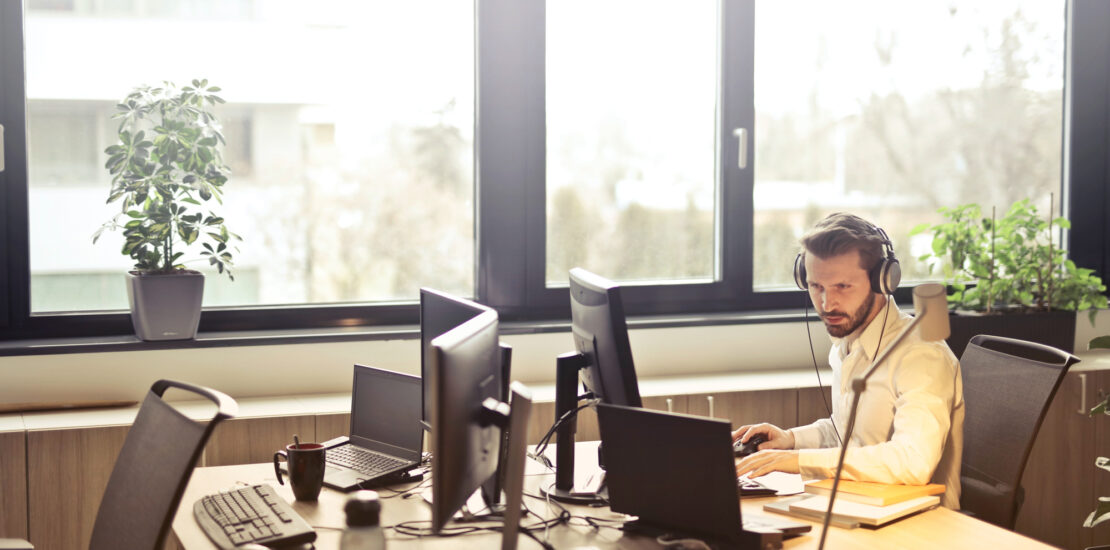 It is important for the human body to stay fit and healthy. However, it is completely necessary to stay fit while working a desk job.
WHY IS IT ESSENTIAL TO STAY FIT WHILE WORKING A DESK JOB?
Spending long hours in one place stiffens the body and, consequently, the mind.
A fit body ensures long and healthy life.
Staying fit prevents muscle loss.
It improves the condition of the skin.
It helps keep the mind fresh and working.
A fit body prevents diseases and illnesses.
Being fit helps have better mental health.
Fit people tend to be more confident.
Exercising helps manage stress.
Exercising every day helps with having a good sleep.
TIPS TO STAY FIT WHILE WORKING
Don't fret if you can't get enough excercise! We have gathered a few tips to follow to stay fit even while working a desk job.
Get Up and Move Whenever Possible
It is essential to get up and walk around from time to time. Otherwise, the body becomes stiff and numb.
Perform Exercises at the Desk
Simple exercises such as, neck, foot and hand exercises can be performed while sitting at one's desk.
Gorging plenty of food at one go will not help. Instead, it is better to take short, timely breaks and eat nutritious snacks.
Having the right posture is very important. It helps with body aches. Furthermore, it makes a person more disciplined.
Drinking lots of water is a must. Water helps in many ways, be it digestion, flushing out toxins, or weight loss. One should learn to drink plenty of water from time to time to avoid dehydration.
Take advantage of lunch breaks
It is important to keep a check on how much one should eat. Besides, employees can take this time to take a walk or do some stretches.
People who don't like to sit for a long time can try this. Standing desks ensure the body has movement and helps in better posture.
One thing employees tend to do is take the elevator. This brings in the sense of lethargy and laziness. Hence, a better solution would be to take the stairs. This ensures that the employees are active and get some exercise. Though one might feel lazy and want to take the elevator, it is better to walk up and down the stairs consciously.
Instead of sitting in an air-conditioned room, it always works to have outdoor meetings while walking. Walking refreshes the body and mind. Consequently, fresh air keeps the mind awake and focused.
There must be people who also want to stay fit. Therefore, it helps to form a group and keep track of how each other's achievements.
Check out how Team MedConverge stay fit!