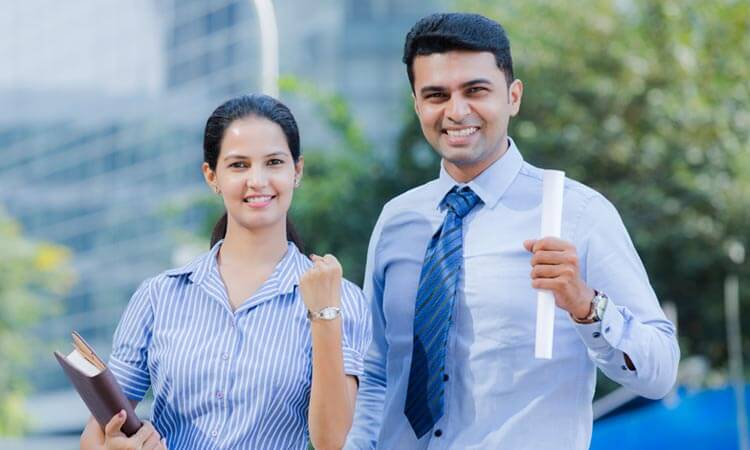 Medical Coding and Billing Internship
We are an IT-Enabled Services company providing services to US hospitals and physicians since 2001. We realized the increasing need for skilled manpower in the medical coding & billing industry and therefore established a full-fledged training division.
We have an impeccable track record when it comes to job placements for the right candidates!
We offer an Internship Program to all deserving students in our company soon after successful completion of training. This is followed by Placement Assistance Services which includes resume building, interview skills training, and setting up job interviews with recruiting companies.
Job seekers trained elsewhere can also take advantage of our placement assistance program by registering with us.