RCM Consulting & Services
Around 3 million people graduate in India every year, but not all are industry ready. Academic knowledge alone does not give an employee the cutting edge needed to make an impact in his or her company. This is where MedConverge HCS Pvt Ltd comes into the picture.
MedConverge HCS Pvt Ltd has been a forerunner in providing trained professionals for the US healthcare domain, more specifically catering to the needs of US healthcare KPO companies offering Medical Billing, Medical Coding and Accounts Receivable verticals since 2001. Our experienced and highly talented human resource pool can handle all the facets of practice management, electronic medical documentation and US Healthcare revenue cycle.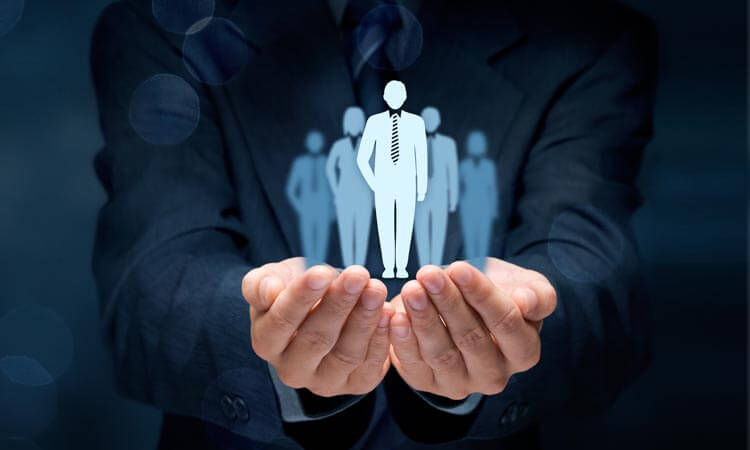 Not only do we cater to the ever growing HR requirements of the US healthcare KPO sector, we go a step further and provide personnel with client/project specific training.
The KPO sector in India is expected to grow from $12 billion to $1.1 trillion in 2020. The backbone of any industry is its manpower, its human resource! Without having the right team, we won't be the industry the world envies.
According to recent surveys the world looks forward to hiring human resource from India for the reasons cited below:
Cost reduction
Shortage of skilled employees
Provides many graduates at very low cost
Provide flexibility in terms of HRM & time management
Trained Manpower
Retention of skilled employees is every HR manager's nightmare. No other industry suffers attrition rates of 30-50% like the KPO industry does. Despite developing comprehensive employee retention strategies most companies see high turnover rates. Having an in-house recruitment and training program does not always help and distracts companies from focusing on their core competencies.
We maintain an industry-specific database of trained/certified job seekers and experienced professionals. Our focus is primarily on practice management/revenue cycle management related job openings. We follow a multilevel screening/training process that involves resume verification, personal interview, conducting skill assessment tests, and remedial programs etc., to ensure every resource in our database is of highest quality.
Spending huge amounts of money on advertisements and subscription to job portals has always been a gamble. We can help you reduce your recruitment costs and shorten the new employee learning curve drastically. Take advantage of our decades of industry experience to fulfil your recruitment needs!
Specialty-Specific
Expecting a new client but worried about execution because of lack of specialty-specific manpower? We offer customized training solutions to address client-specific business needs and learning objectives.
Give us your requirement and timeframe, we will do the rest. If you are looking for medical coders and medical billers/AR callers with expert knowledge in a specific specialty (e.g., Internal Medicine, Dermatology, Urology or Cardiology etc.,) we will identify them and help you recruit them. Our specialty based training process involves imparting specialty-specific coding guidelines, specialty-specific payer policies, coverage criteria, common denials etc., to trainees who have successfully completed our medical coding and medical billing programs. These trainees and experienced job-seekers have to pass through a rigorous screening and evaluation process before they are eligible to register with us.
Employee Training
An important aspect of management that is often neglected is employee training and development. This can often result in poor quality, low productivity, and/or high employee attrition.
When do you need employee training?
Train about a specific process or topic
Improve performance and productivity
Achieve benchmark standards
Implement or transition a new process
What can we offer?
Up-to-date industry knowledge
Exhaustive training
Quantifiable results
Productivity improvement
Communication & soft skills
Please contact us for further details info@medconverge.in