We help healthcare providers develop processes and practices to achieve global medical practice management standards. Our solutions ensure optimization of quality, productivity, cost and efficiency.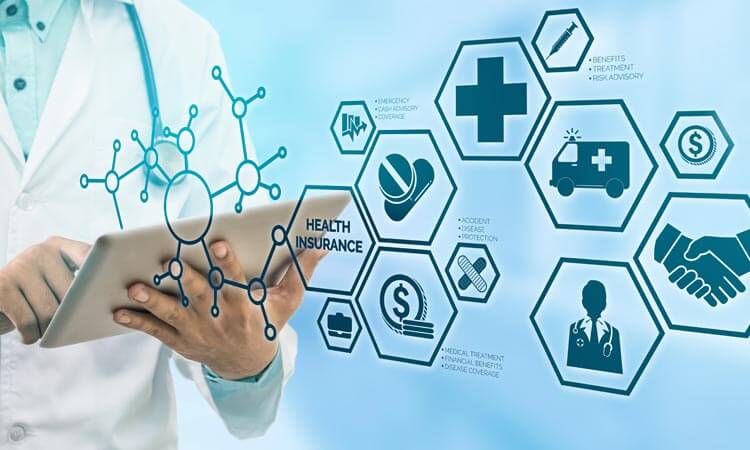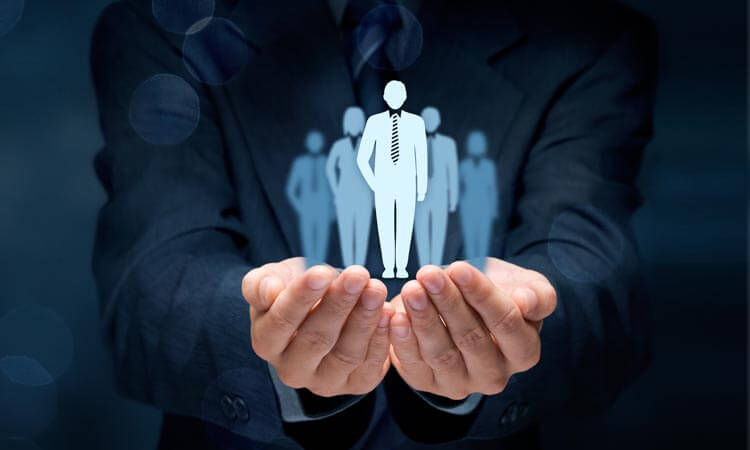 We are a one-stop destination for healthcare related career opportunities in India including job training, job counselling, job notifications, skill development, internships and on-job training.
Best-in-class training programs designed to meet global healthcare revenue cycle management and medical documentation requirements. Our decades of experience helps us deploy best training tools.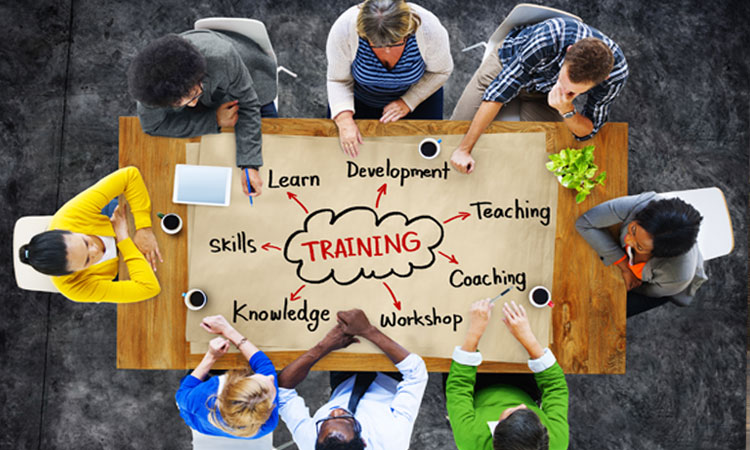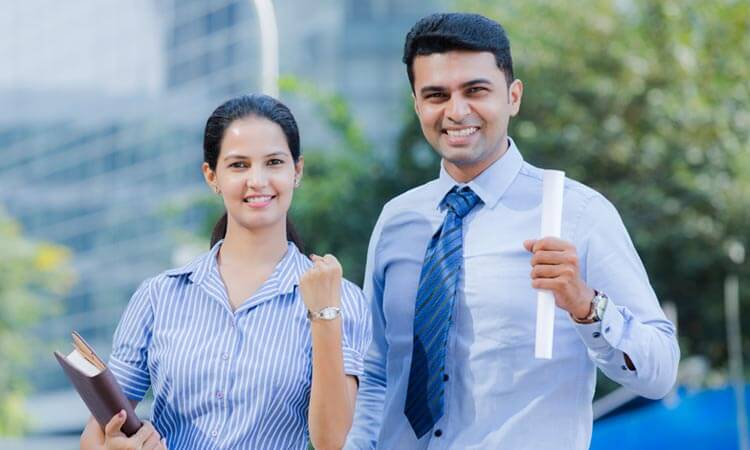 We offer internship programs to all deserving students after successful completion of our select training programs followed by Placement Assistance which includes resume building, interview skills training etc. Job seekers trained elsewhere can also take advantage of our placement assistance.