June 29, 2021
Posted by:

medconverge

Categories:

AR Calling, Job Opportunities, Medical Billing, Medical Coding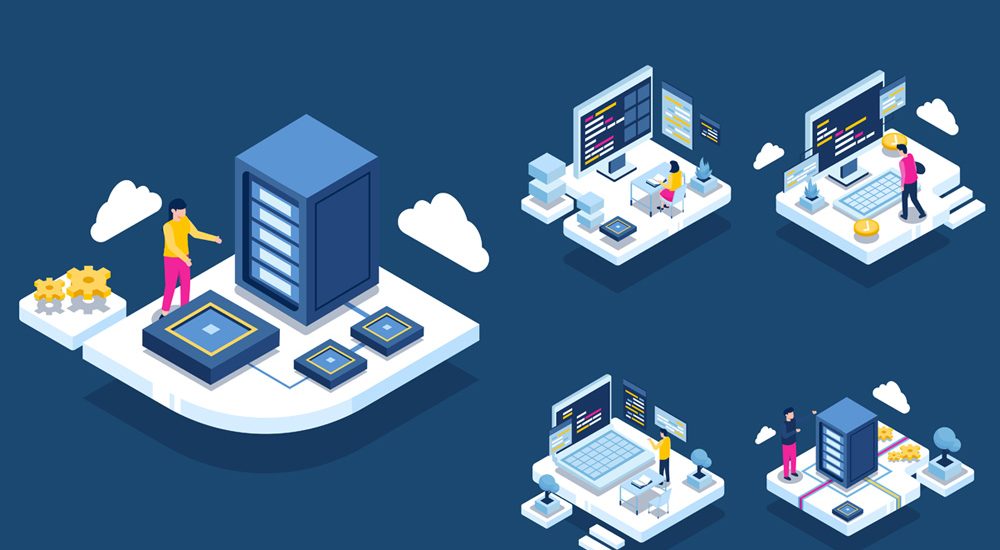 Information Technology enabled Services (ITeS) are also known as web-enabled services. They certainly play a crucial role in contributing to the Indian Economy. In fact, the IT/ITeS sector is the fastest-growing sector in India and provides job opportunities to various fields like biotechnology, technical, accountancy, etc.
ITeS includes:
Legal Process Outsourcing
Business Process Outsourcing
Knowledge Process Outsourcing
Game Process Outsourcing
Back Office Operations
Logistics Management
Call Centres
They also include other services such as Electronic Customer Relationship Management (e-CRM), Medical transcription, coding, data mining and processing, electronic publishing, etc.
History of the Indian IT/ITeS sector
1968 – The existence of the Indian IT sector was possible due to the birth of TATA Consultancy Services (TCS) in 1968. Firstly, the company started providing information technology services. 
1974 – Burroughs, a computer manufacturing company in Detroit, offered TCS a partnership. In short, the partnership was to export programmers to an American client. 
1984 – However, the government considered IT as an industry only after 1984. Furthermore, it was in this year that Rajiv Gandhi became the prime minister. Consequently, he introduced the New Computer Policy (NCP). The company offered reduced import tariffs on hardware and software. Subsequently, they saw a reduction of up to 60%.
Top 5 IT/ITeS Companies in India
TATA Consultancy Services (TCS) – Founded in 1968, TCS is one of the biggest companies in India and around the world today. Additionally, it has 285 offices across 46 countries and a total of 58 subsidiary companies. 
Tech Mahindra – Founded in 1986 by Anand Mahindra, Tech Mahindra is one of the top Indian brands in the world. Headquartered in Pune, it has over 150 companies across more than 100 countries.
Wipro – With offices spread across 6 continents and headquartered in Bangalore, Wipro is one of the leading IT companies in the world. The company was founded in 1945.
Infosys – Four decades of experience and clients in 50+ countries later, Infosys is a global leader in digital services and consulting. The company, which is headquartered in Bangalore, was founded in 1981.
Hindustan Computers Limited (HCL) – With a worldwide network of R&D facilities and co-innovation labs, global delivery capabilities, HCL has made its mark on the global map. Founded in 1976, the company expands across 50 countries.
In essence, the IT sector consists of 2 main components: IT and BPO. The contribution of the sector increased from 1.2% in 1998 to 7.7% in 2017. In the fiscal year 2020, the sector contributed a little less than 8% to the country's GDP.
Scope for growth in IT/ITeS Sector
The sector is growing in a very healthy way. Hence, the scope for growth of the IT sector in India is humongous. In fact, the IT sector recently created 3 million jobs and employed around 1.3 million people with the number expected to grow.
While a lot of industries are facing the effects of the pandemic in the wrong way, the IT industry is an exception. According to Nasscom, the industry will grow by 2.3% in 2020-21.
Job opportunities in IT/ITeS Sector
The IT sector offers a wide range of jobs. Some of these include:
Customer Care Specialists
Customer Service Executives
Business Development Managers
Technical Support
Phone Banking Officers
Call Center Executives
Document Specialists
Marketing Executives
Service Desk Analysts
Call Center Analysts
HR Executives
Customer Support Associates
Tele callers
Tele Calling Executives
Sales Associates
If you are looking for a career opportunity in ITeS Industry contact us or visit our page.