August 3, 2021
Posted by:

medconverge

Categories:

AR Calling, Job Opportunities, Medical Billing, Medical Coding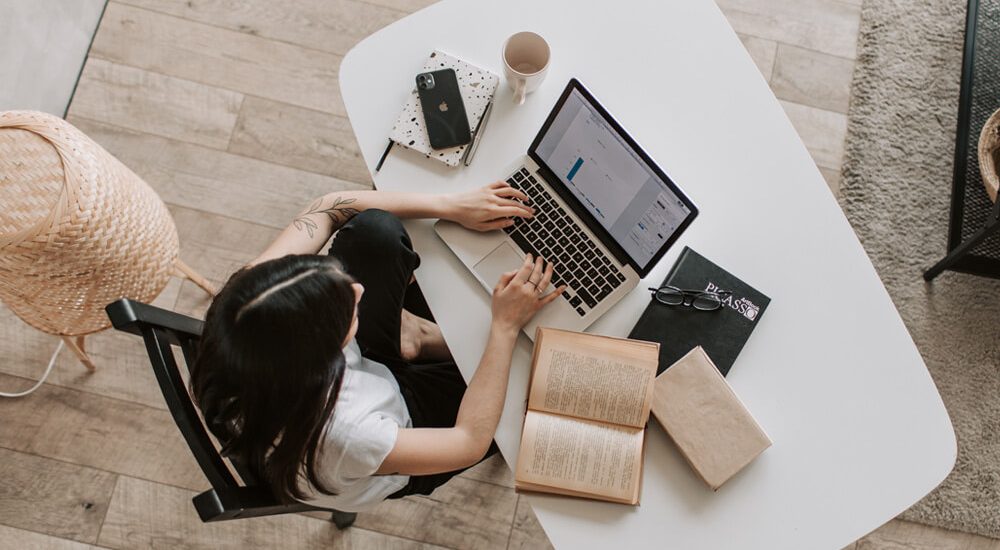 The future of work, like working from home (WFH) a lot more than before, looks pretty plausible. The pandemic has forced many employees to the WFH method. According to Forbes, 'By 2025, an estimated 70% of the workforce will be working remotely at least five days a month.'
Advantages of WFH
Besides, employers have found many advantages of working from home compared to working in the workplace.
Some of them are:
Work-life balance/ flexible work hours
No geographical barriers
Better productivity
Custom environment
Cozy clothes
Zero commuting
Decrease in office space.
Naturally, all these advantages make WFH sound like the best option. However, along with the pros come the cons.
Disadvantages
Employers will have to keep track of the productivity of their employees and make sure their cyberspace is safe and comfortable to work with. Cybersecurity should be made essential. It would also mean that employees would not connect personally, as is the case in working at a workplace.
What employees think about WFH
Many companies in different countries conducted surveys to determine whether employees prefer working from home or in their workplace. 
According to the Leadership IQ study, most employees in the US (91%) stated that they would like to work from home, with 39% of those employees saying they prefer working from home 3-4 times a week.
Similarly, a survey conducted in India states that about 66% of the employees prefer working from home, and more than half of those employees prefer working in the workplace 2-3 times a week.
With the virus taking on different mutations and becoming immune to vaccines, it is safe to say that the world won't go back to what it was just yet. Until it does, the safest option is to try and adapt to working from home and make the best use of technology in moving forward.
MedConverge offers a hybrid model to all its RCM vertical employees. To know more chat, call or e-mail us.