January 23, 2021
Posted by:

medconverge

Category:

Job Opportunities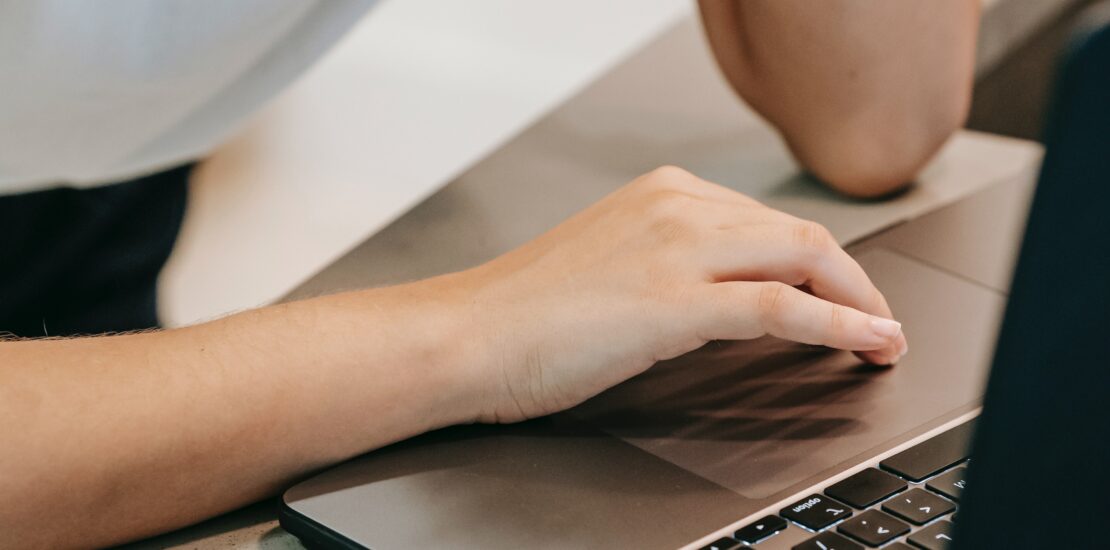 Brief History
When it came to workplaces women were always seen as the fairer gender and were treated differently from men for ages. After many years of struggle, persistence, and government interventions, women managed to assert their workplace rights. The percentage of women in the workforce is rising by the day in KPO/BPO sectors. Here is a comprehensive look at employment opportunities for women in KPO/BPO sectors.
Advantages of Women in the Workplace
Several studies have revealed that organizations with gender diversity have more advantages than those with fewer women.
In many organizations, a higher percentage of working women led to:
Gender diversity.
More job satisfaction.
Increased organizational dedication.
Meaningful work.
Less burnout.
Increased staff retention.
More employee engagement.
Other advantages of women in the workplace are:
They boost productivity levels.
Gender diversity attracts the younger generation.
Cultivates creativity and innovation.
Women excel in the soft skills required for business leadership.
A range of perceptions.
Closing the gender gap increases GDP by almost 35%
Challenges faced by women in the workplace
Men are more likely to hold higher positions:
It is a fact that in most companies men hold positions higher than women. This discourages women from aiming higher and increases the gender gap in workplaces.
Women are more likely to have less access to senior leaders:
In any workplace, having access to senior leaders helps improve their careers. But often, women find themselves having less access as compared to men.
Women are more likely to be facing discrimination:
For a long time, society believed that women were useful only for household work. With changing mindsets, women are gaining more respect as working family members. But there are still moments where women directly or indirectly face discrimination.
Women are most likely to be the 'ONLYs' in an organization and suffering from it:
In many workplaces, very few women hold higher positions, making them easy targets for jokes. As a result, women become uncomfortable in their place of work.
Women experiencing more sexual harassment:
Sexual harassment is one of the most important problems to discuss. More than 50% of women face sexual harassment in their workplace. This is not only a threat to women working there but also for aspiring employees.
Women seeing gender as an obstacle:
Women face a lot more gender discrimination than men. Gender discrimination also often stands as an obstacle for women from any field.
In March 2010, studies showed that women working in KPO/BPO did not have flexible timings and were not allowed to make crucial decisions involving their jobs. A decade later, organizations like MedConverge provide all these fantastic benefits to their women employees.
What employers can do to encourage equality in the workplace?
Prioritize employees' work/life balance
Not everyone can juggle work life and personal life effortlessly. Employees need the support of their employers to function smoothly. Having the right work/life balance ensures high-quality work in the workplace.
Remove gender pay
Gender pay is one of the biggest reasons for the gender gap. This demotivates women who work the same job as men but get paid less. Employers must equal the pay for employees regardless of their genders.
Equal access to resources
Some employers provide only their male employees with access to resources. This doesn't help their female employees improve in their careers. To help female employees, employers must be unbiased, especially when it comes to gender.
Zero tolerance towards harassment
Harassment in any form is a huge no-no. One must learn to respect a person's personal space and comfort. Employers must make sure every employee, regardless of gender, stays comfortable in their workspace.
Not stereotype women employees
Every woman is an individual with different thoughts and ideas. Not all women are the same. Employers need to stop treating all women the same way. They should keep in mind the emotions and feelings of their women employees.
MedConverge is a female-owned company that consists of a core team of women managers and has been at the forefront in providing employment opportunities for women. At MedConverge, we understand and respect female employees' needs and requirements and provide benefits like paid maternity leaves, a safe and secure workplace environment, and transportation for female employees working the night shift.
To know more about employment opportunities for women in the KPB/BPO sectors, contact us or visit our website.