June 2, 2021
Posted by:

medconverge

Category:

Job Opportunities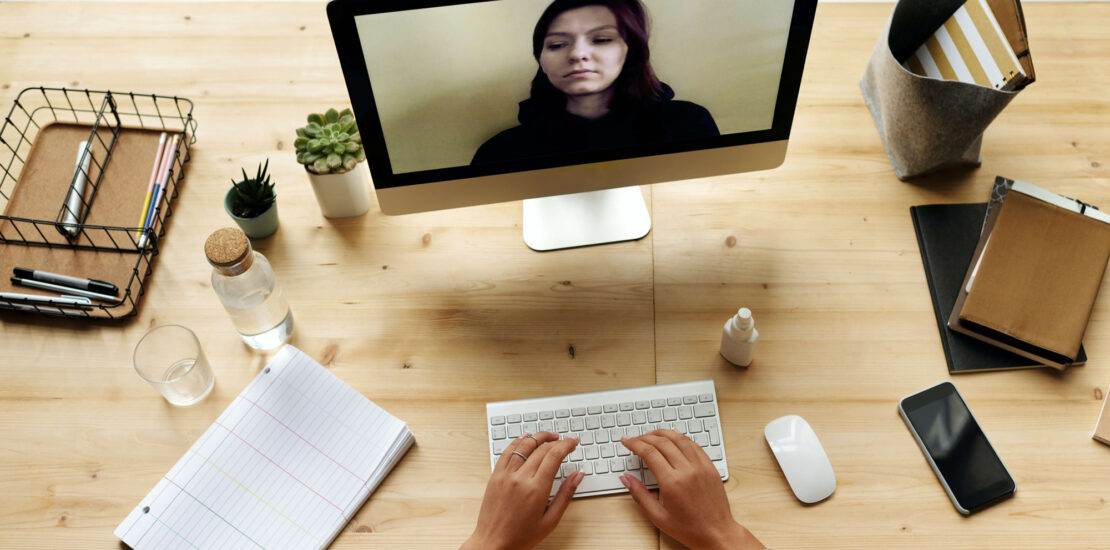 What is Work From Home?
Work From Home (WFH), or remote working, is the concept of working from a place outside the workplace. The idea of work from home has been around for many decades. Nonetheless, it is seen as a modern approach to work. Additionally, WFH breaks all geographical barriers and helps employers access employees in other parts of the world.
Advantages of WFH
Work-life balance/ flexible work hours- Employees need good work/life balance. WFH allows them to work and balance their personal life as well.
No geographical barriers- WFH does not require a person to be physically present. Therefore, employees can work from anywhere without working in the workplace.
Better productivity- Sometimes, a workplace environment can be too stiff and tensed. For some, it takes working in a casual, comfortable environment to become more productive.
Custom environment- Be it cozy and casual or neat and tidy, the employee can decide the setting of their work environment.
Cozy clothes- One of the main advantages of WFH is that there is no need for formal attire. An employee can wear anything they want as long as they remain productive. Nonetheless, they must make sure to dress appropriately during zoom calls and meetings.
Zero commuting- Reaching the workplace on time with all the traffic is bound to suck the life out of employees every morning. With WFH, there is zero commuting. Hence, there is no chance of being late and draining energy early in the morning.
Disadvantages of WFH
Willpower- Sometimes, the relaxing environment of the home has the opposite effect and makes a person lethargic and lazy. Employees might find it too difficult to finish work and meet deadlines. Additionally, they might start procrastinating and end up piling all their work for the night before.
Difficulty sticking to a routine- At their workplaces, employees have only their jobs to do. However, at home, they have a lot more to think about and have errands to run. This might result in them not sticking to one routine.
Power naps- Having an afternoon siesta is not new. Not to mention, staying at home provides the perfect time to take a power nap. But these naps might not remain naps, and an employee may want to extend them due to a lack of willpower.
Boredom- Working at home is not always fun-filled. The strict atmosphere of a workplace keeps the employee alert and guarded. On the other hand, working at home might lead to boredom. One may feel tired and lazy to do work and may abandon their work to watch movies or do other things.
Working slowly- As mentioned earlier, with no one to keep an eye on work progress, one may feel like procrastinating their work. This leads to them being less productive daily.
Lack of teamwork- A workplace environment is not the only thing that keeps an employee going forward. Interacting with colleagues and doing collaboration is equally essential to progress in one's career.
With the rise of a virus, a pandemic, and multiple lockdowns, most companies urge employees to work from home. It is essential to keep in mind the disadvantages and make sure to be productive while working.
MedConverge India employs hundreds of graduates every year, for more details contact us.