December 24, 2020
Posted by:

medconverge

Category:

AR Calling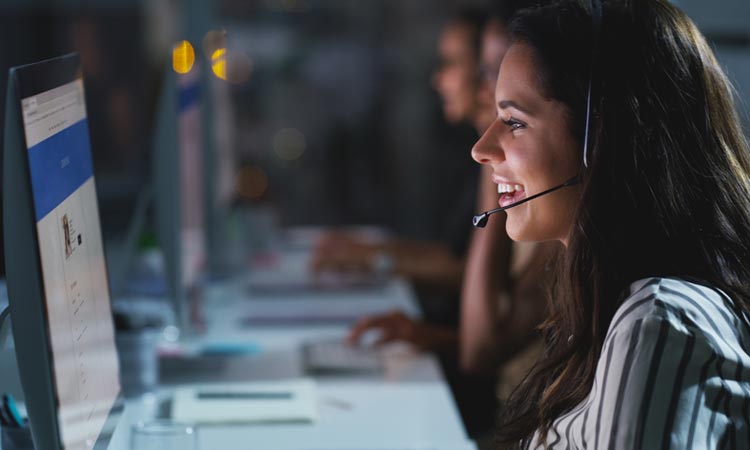 Let us understand what AR Calling is before we explore job opportunities in AR calling.
What is AR Calling?
AR (Accounts Receivable) callers are next in line after medical coders and billers in US Revenue Cycle Management. While medical billers bridge the gap between insurance companies and patients, AR callers keep track of medical claims/bills from insurance companies and patients. In addition, they follow up on partial and pending payments for medical claims/bills.
An AR caller must have a keen eye and excellent communication skills to be good at their job. They need not have a degree in accounting, but experience in that field could be an advantage.
AR Calling Training
Training in AR calling doesn't require a specific degree. Most courses span between 1 to 3 months. This, however, depends on the organization offering the training program.
An AR caller is usually expected to have experience in one of the following:
Accounting
Economics
Business Studies
Mathematics
The eligibility for AR calling training programs is graduates/postgraduates with good English speaking skills.
Job Opportunities in AR Calling
AR calling job is part of US Revenue Cycle Management along with medical coding and medical billing. With the medical coding and medical billing jobs quickly becoming attractive careers in the healthcare industry, AR calling is not far behind. Flexible work shifts, job security, and handsome pay have unquestionably made AR calling a much-desired career.
Salaries
A fresher in AR calling gets around ₹15,000 to ₹20,000 per month, and an experienced one gets paid about ₹60,000 per month.
What next?
Click here if interested in learning more about AR calling training programs.